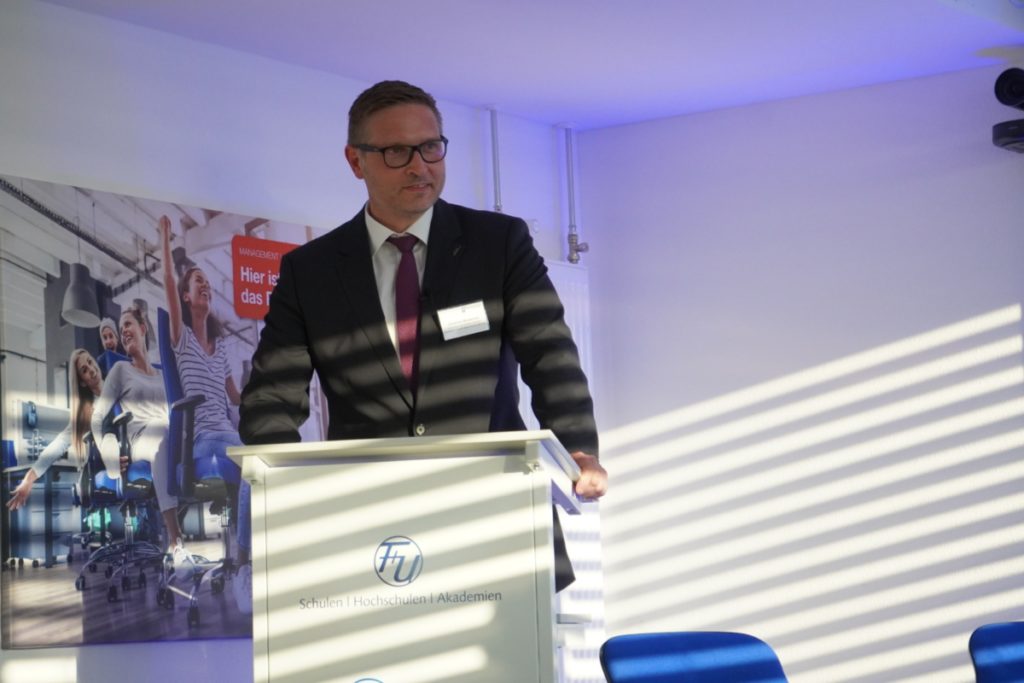 The specialists and managers of tomorrow must be prepared to master a wide range of new challenges. But how does our education system support the next generation in doing so?
This issue was also discussed at the annual meeting of the Board of Trustees of the International University of Cooperative Education (iba) in Heidelberg at the end of October. The Board of Trustees is an honorary body of the educational institution and is made up of representatives of the F+U Group of Companies, teaching staff, students and external parties from business and administration.
Since this year, our Managing Partner Christian Wewezow has also been able to support the iba Board of Trustees with his expertise in SMEs and corporate strategy.
We believe that innovative educational concepts and institutions are key success factors for the future of the German economy. Economic and social challenges can usually only be solved between different generations, which is why it is essential to think about these in the education of tomorrow's specialists and managers and to integrate them structurally into the courses of study.
We are happy for Christian Wewezow and wish him good luck in his new job!